Improve Products Safety And Production Efficiency
Food Safety Equipment Expert
Easyweigh Equipment, established in 2008. As a professional food safety inspection equipment manufacturer, we develop and manufacture Dynamic Checkweigher, Weight Grader, Metal Detector, and X-Ray Inspection System for food processing, and the industry of fine chemicals, pharmaceutical, logistics, etc.
Our products meet food safety rating standard. We have clients worldwide over 150 countries and regions. We always focus on international standards and customize great products.
Explore Our Full Range Of Products
Easyweigh understands the difficulties and challenges for many industries. So we provide comprehensive and customizable industrial solutions for product weighing, checking, inspecting, and sorting. It's our goal to help our clients improve their production efficiency and quality.
Foreign Inspection for Canned Products
Dynamic Check Weighing For Bottled Products
Weight Grader for Red Shrimp Grading and Sorting
Metal detector for food metal detecting
We understand your needs, provide professional solutions and are always here to respond to you.
Trusted by Our Customers and Partners All Over the World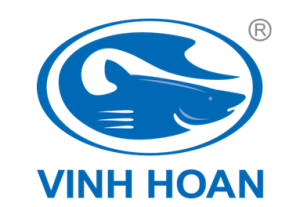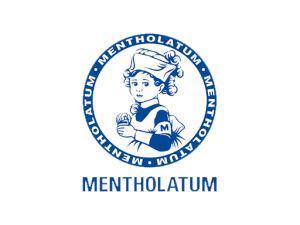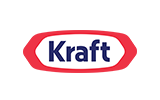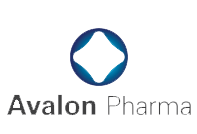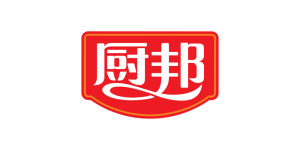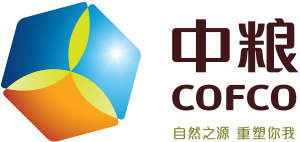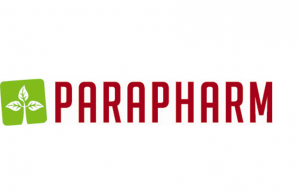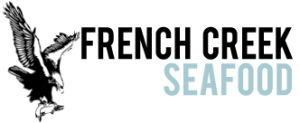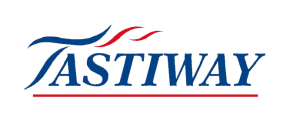 We can provide you with premium solutions and machines on time and within the budget.