Vietfood & Beverage ProPack Vienam 2023 Overview
Vietfood & Beverage ProPack VIETNAM is a premier food industry expo featuring cutting-edge technologies. Easyweigh's participation adds innovative value to the event. We bring our latest food quality control solutions to the show: checkweigher, metal detector, and x-ray inspection system.
Checkweigher, Metal Detector, X-Ray Inspection Systems
Easyweigh is showcasing their latest product quality control solutions for food and pharmaceutical production at the exhibition. These solutions include checkweighers, metal detectors, and X-ray inspection systems. Discover how their advanced technologies are revolutionizing precision and safety in the food production process by exploring their features in detail.
The dynamic checkweigher can automatically reject underweight and overweight products from the line. The accuracy can up to ±0.05g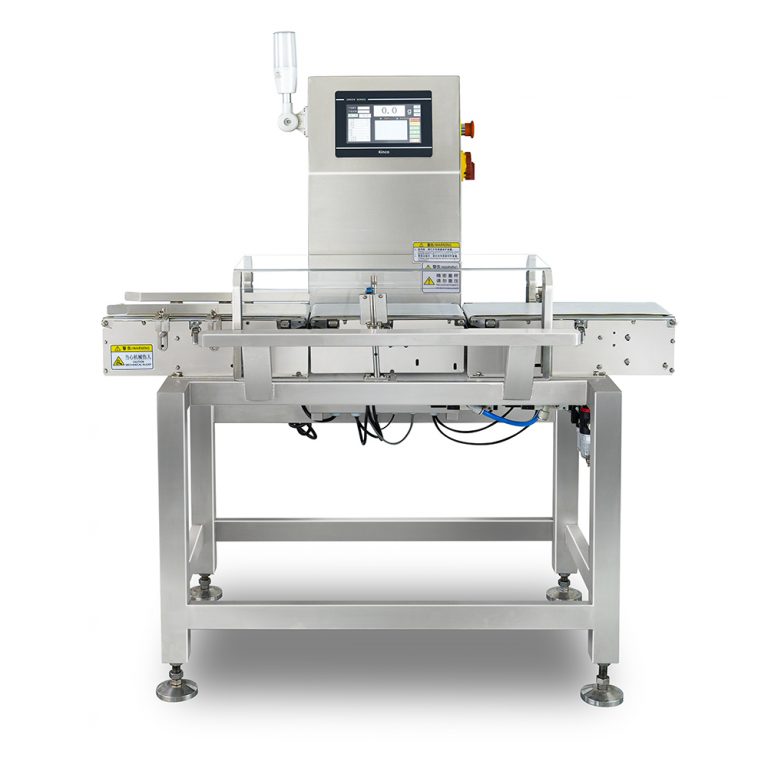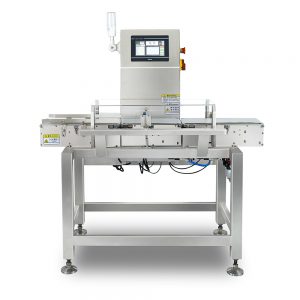 Metal foreign body detection for food processing, chemical materials, pharmaceuticals, cosmetics, toys and other industries.
X-ray inspection for metal and non-metal contaminants, such as metal, stone, glass, sand, etc. Quality control in production line.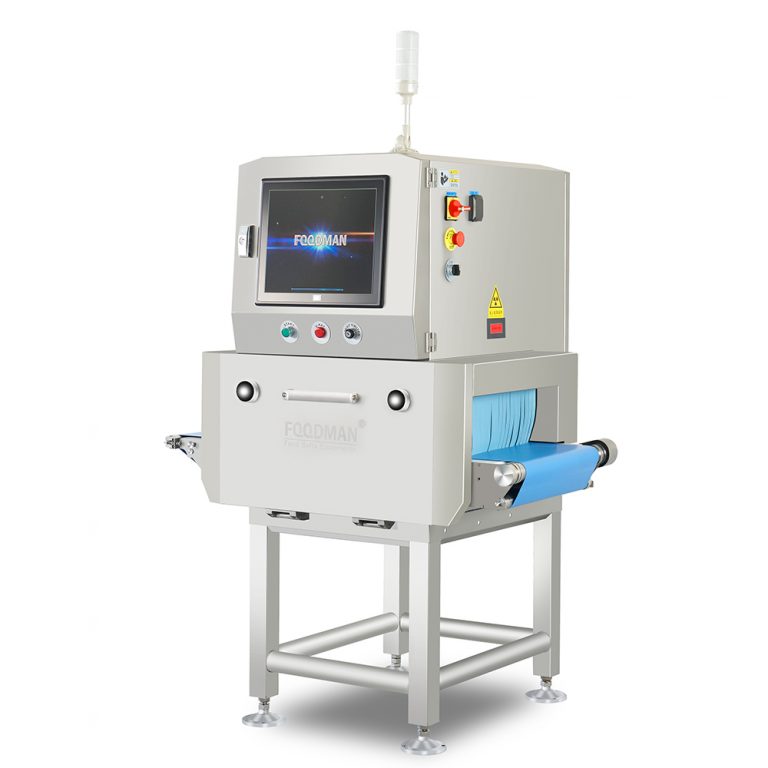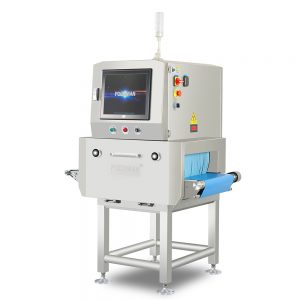 Easyweigh specializes in checkweighers, metal detectors, and X-ray systems. They are committed to staying at the forefront of technological advancements to provide tailored solutions that meet the evolving needs of the industry, particularly in the areas of packaging production and product quality control.
We welcome to discuss the coopetation potencial and see you in Vietnam Next Year!