Ensure food safety with our Conveyor Metal Detector FMD-30/40/50/60. Detect metal contaminants during food processing with high sensitivity and stability for ferrous metals, non-ferrous metals, and stainless steel.
Widely applicable in food processing, poultry, chemical, pharmaceuticals, cosmetics, and toy industries. Our food metal detectors is suitable for all packaging products, including bread, nuts, meat, poultry, sausages, pills, and more. Trust our advanced technology and expertise in metal detectors for the food industry.
Enhance product quality and compliance with our reliable and efficient conveyor metal detector. Explore our range of food metal detectors and secure your production line today.
The touch screen and button screen are optional
The belt speed is adjustable
Customize the equipment's size (width is up to1200mm )
Auto-learning function
Quick response in 24 hours before and after sale
Model:
FMD-3010/3015
FMD-4010/4015
FMD-5015/5020
FMD-6020/6030
Height(mm):
100mm/150mm
100mm/150mm
150mm/200mm
200mm/300mm
Width(mm): 300/400/500/600
Body Length: 1500mm
Transmission Speed: 30m/min
Sensitivity(mm):
FE: 0.8/1.0; 0.8/1.0;
1.0/1.2; 1.5/1.5
NFE: 1.0/1.2; 1.0/1.2;
1.2/1.5; 2.0/2.0
SUS304: 1.2/1.5; 1.2/1.5;
1.5/2.0; 2.5/2.5
Operation: Button
Power Supply: AC220/110V±10% 50Hz/60Hz
Alarm: Audible and visual alarm
Rejector: Multi Rejector Selectable
Waterproof Level: High-Speed A/D Sampling Module
Product Preset: IP54/IP65
Operating Requirement: Temperature: 0℃~40℃,Humidity:30%~95%
Main Structure: SUS304 Stainless Steel
Advanced Detection Technology
Our food metal detector utilizes phase intelligent tracking, DDS, and DSP technology, ensuring superior detection sensitivity and stability. The epoxy metal detector head, engineered with hard-fill technology, further enhances stability and performance.
Intelligent Learning Function
Our food metal detector is equipped with an intelligent learning function, simplifying operation with automatic product parameter settings. Enjoy effortless and efficient configuration.
Extensive Parameter Storage
With the Ferroelectric RAM, our food industry metal detector can store up to 100 kinds of product parameters, providing flexibility and convenience for diverse applications.
Robust Stainless Steel Construction
The frame and roller of our food metal detector machine are meticulously crafted with 304 stainless steel, delivering exceptional strength and durability. Count on its robustness for long-term reliability.
Reliable and Durable Design
Both the frame and roller of the equipment are constructed with 30s steel, ensuring maximum strength and longevity. Rely on its durability for continuous performance.
Dedicated After-Sales Support
Our professional team is committed to delivering excellent after-sales service. When you reach out to us, expect prompt and professional feedback within 24 hours. We are here to assist you every step of the way.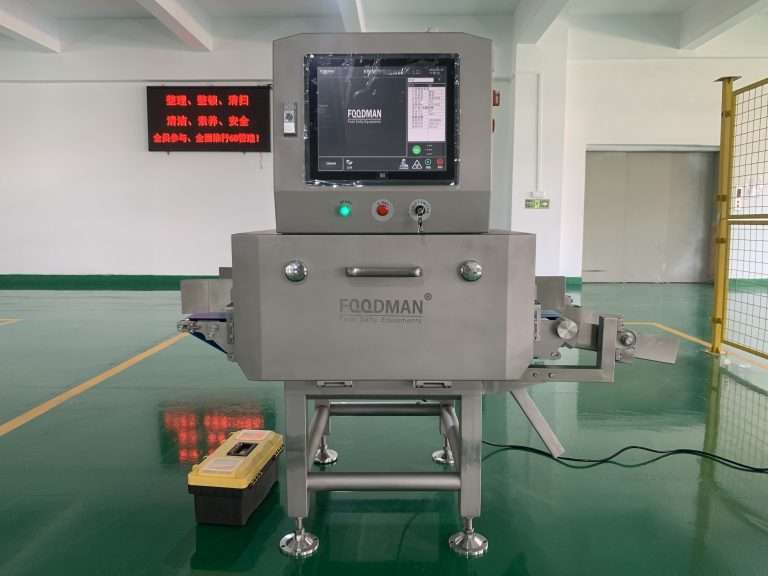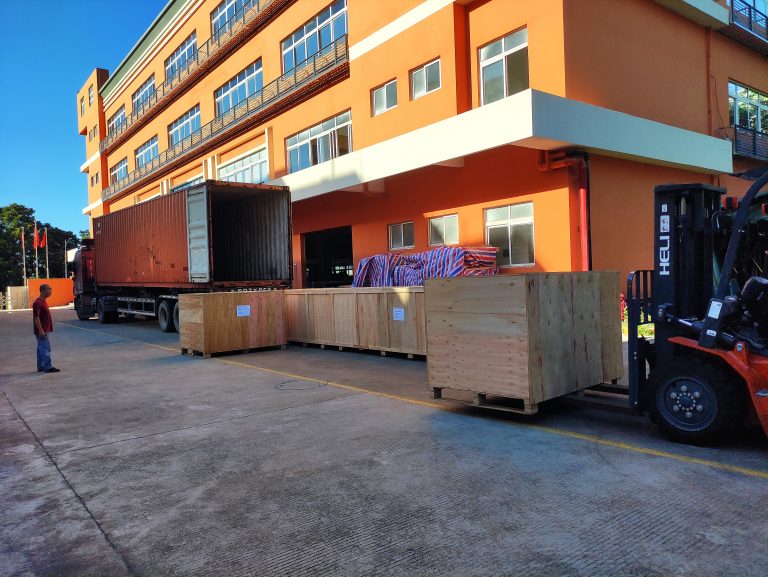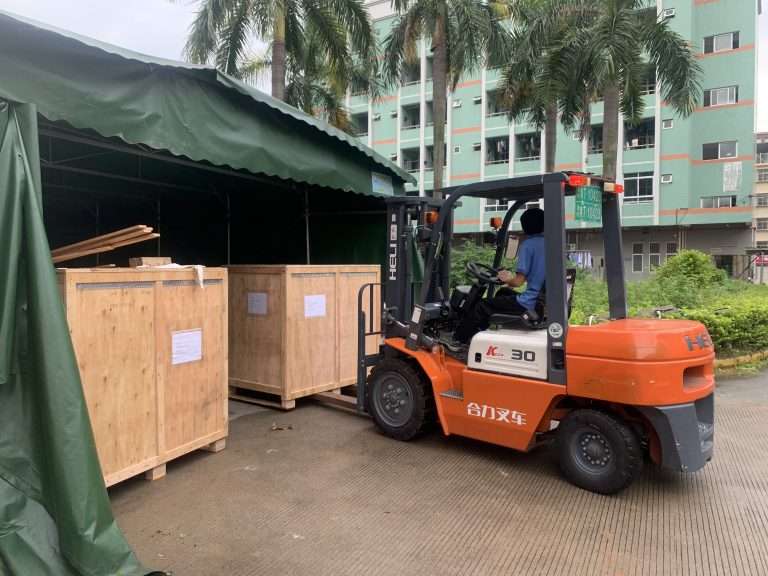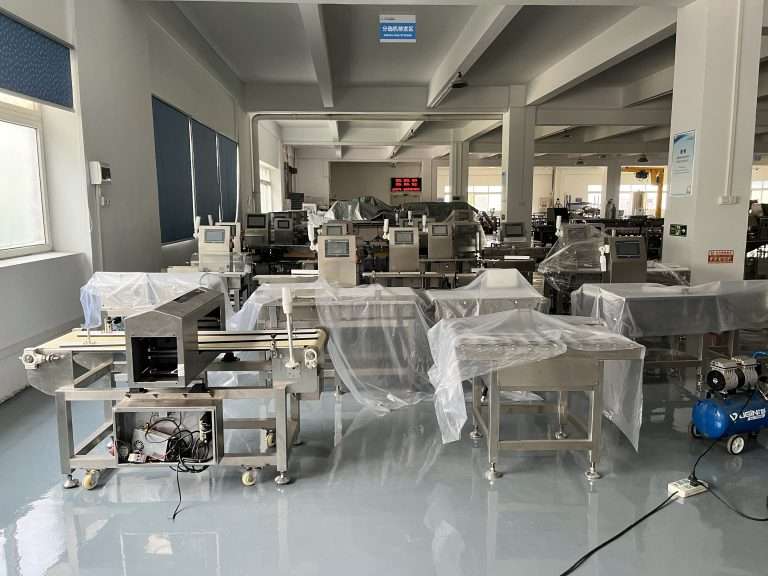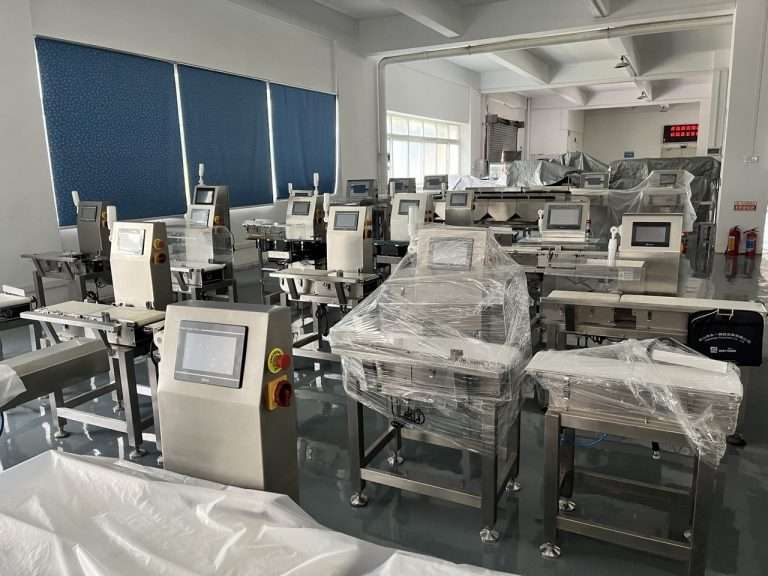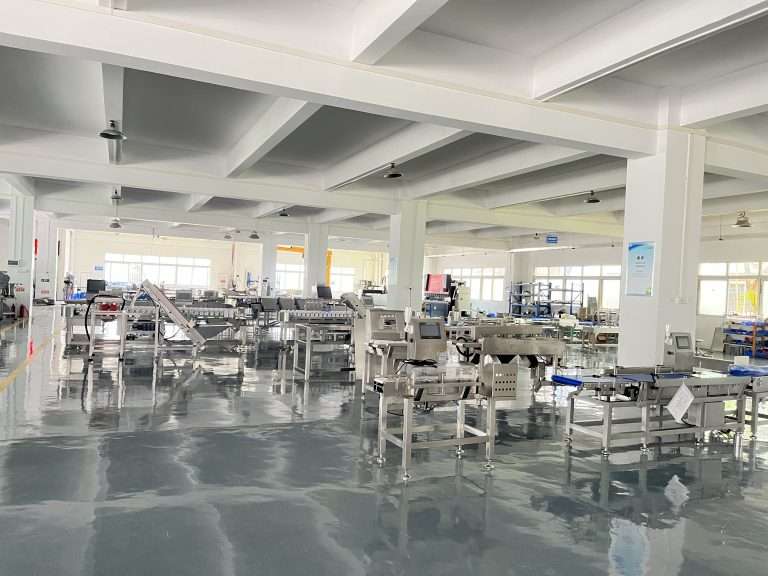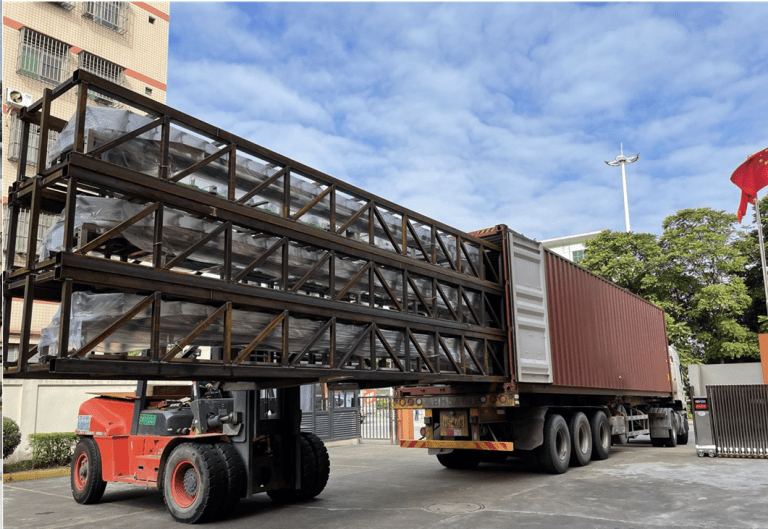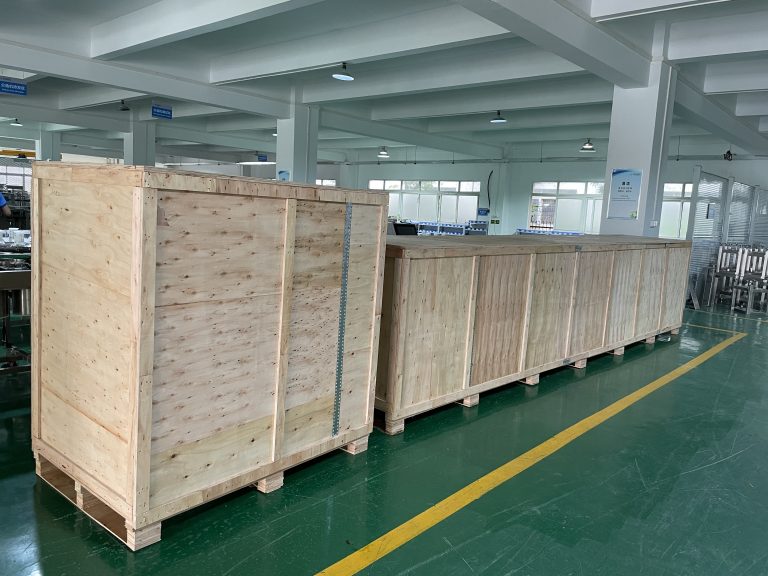 We can provide your premium solutions and machines on time and within budget.