The 25th China Bakery Exhibition was held in China Import and Export Complex from June 30th to July 2rd. Easyweigh Equipment attended the exhibition as scheduled. As a food inspection equipment manufacturer, Easyweigh Equipment brought the most representative of our products and detecting solutions for the activity. Our professional team displayed the functions of these devices at booth 25B93.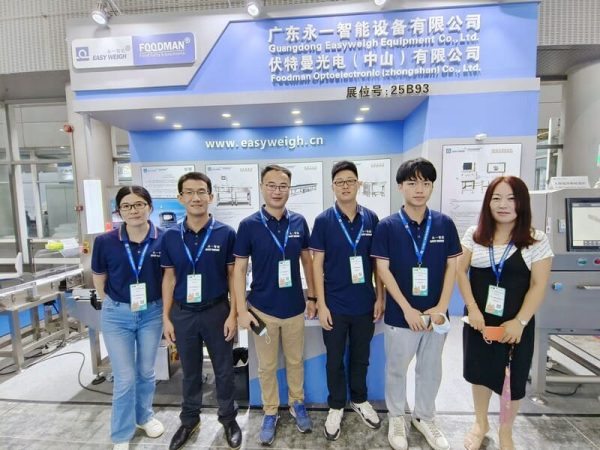 China Bakery Exhibition has been held for 22 years now. It is the most large-scale professional baking exhibition in China. Exhibitors cover the entire industry chain of baking industry. The exhibition area is expected to reach 70,000 square meters. The number of visitors reaches 30,000 and the number of exhibitors reaches 800.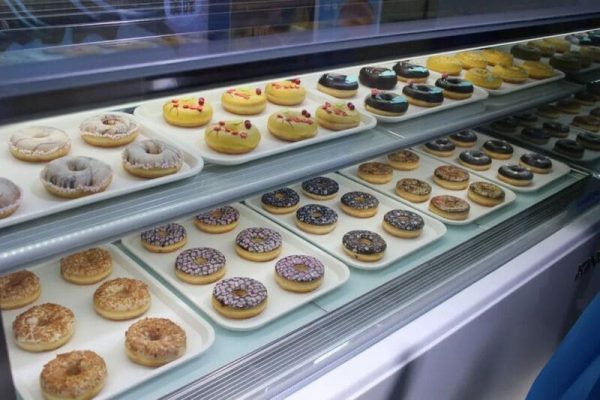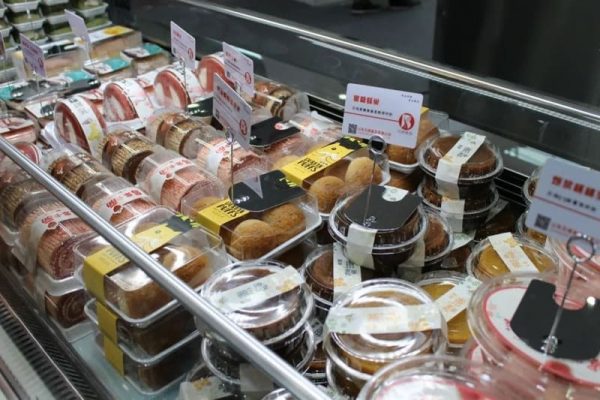 In recent years, with development and innovation of the bakery industry, the competition between companies is becoming more and more fierce. For many bakery enterprise, it's most important to focus on food safety in order to build a good brand image. Easyweigh Equipment always provides various inspection products for the bakery industry.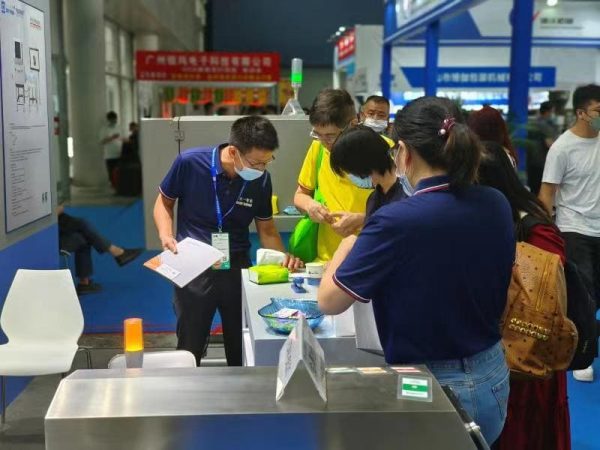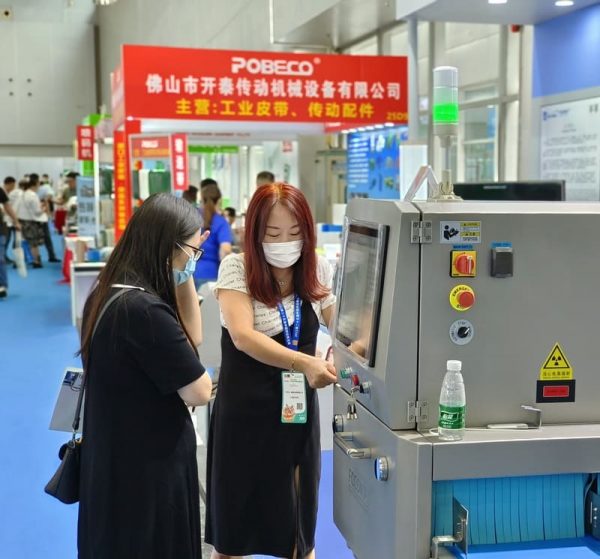 In this exhibition, we brought three kinds of devices to display.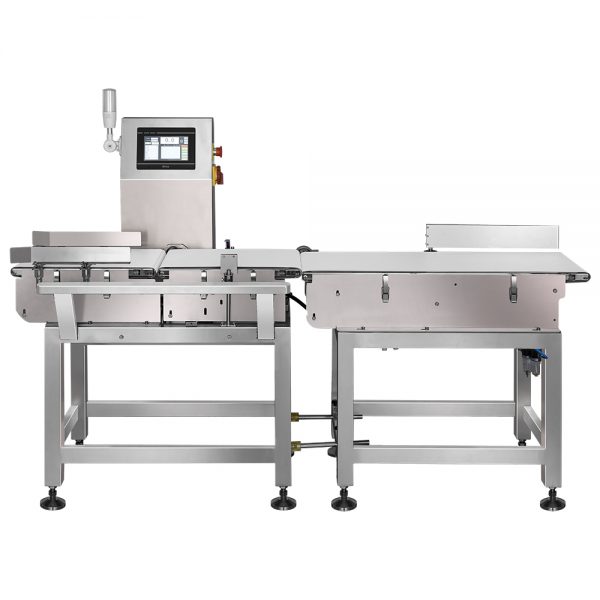 When checking weigh of bakery products or package bakery products, dynamic checkweigher is not only suitable for checking product qualification but also for detecting missing parts in the whole package products.
Conveyor Metal Detector FMD-4015 can detect metal during processing of bakery food. It has high sensitivity and stability detection for ferrous metals (Fe), non-ferrous metals (copper, aluminum) and stainless steel.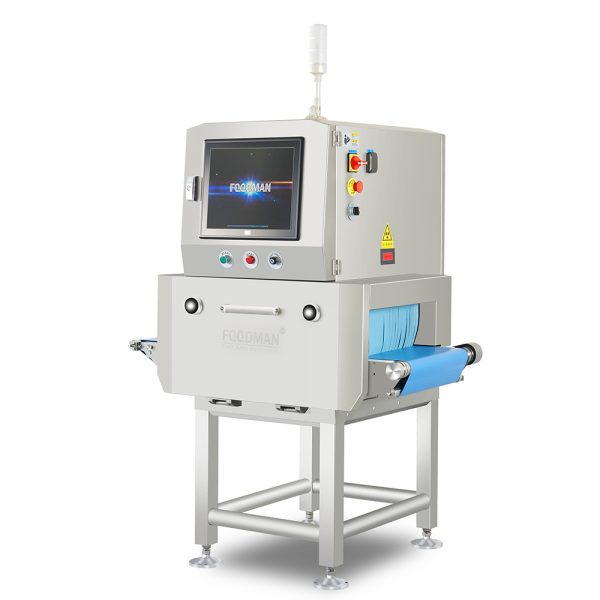 Compare with metal detector, the X-ray inspection system with more widely detecting range. Especially some products with the metal package, It won't be affected.
It was also one of the most popular detecting equipment in the exhibition.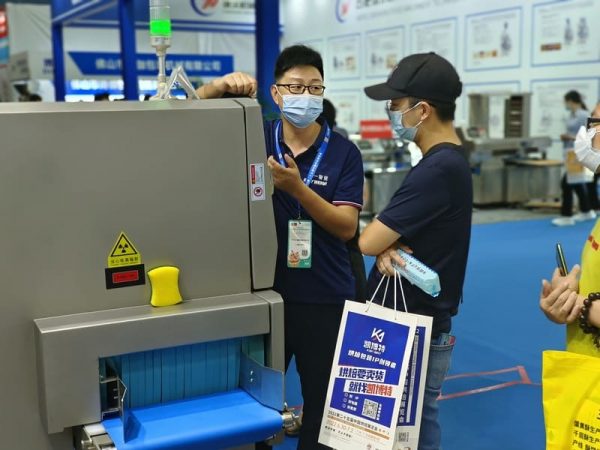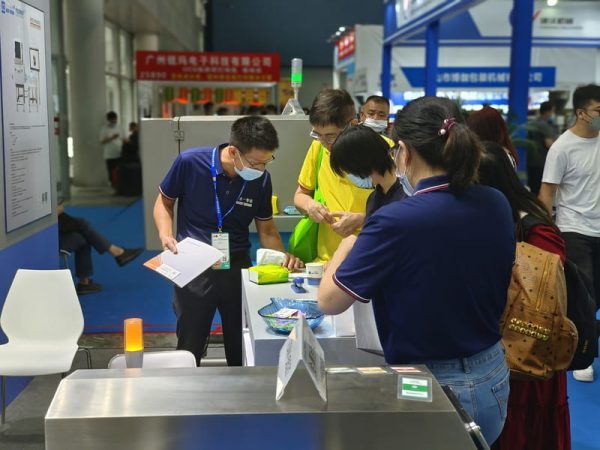 With rich experience and innovative technology in the food inspection field, Easyweigh Equipment always insists on the principle of food safety. Whether in the baking industry or other food industries, we will always innovate our products to adapt to food safety regulations.