On October 27-29, 2021, the 2021 China Fisheries & Seafood Expo was held at the Hongdao International Convention and Exhibition Center in Qingdao, Shandong. The exhibition attracted businesses from various aquatic products, aquatic feeds, processing equipment, preservation technology and other industries. Easyweigh brought our latest detecting equipment to the exhibition for communication and display. We also arranged a professional team at the exhibition site to introduce products and solve problems for customers.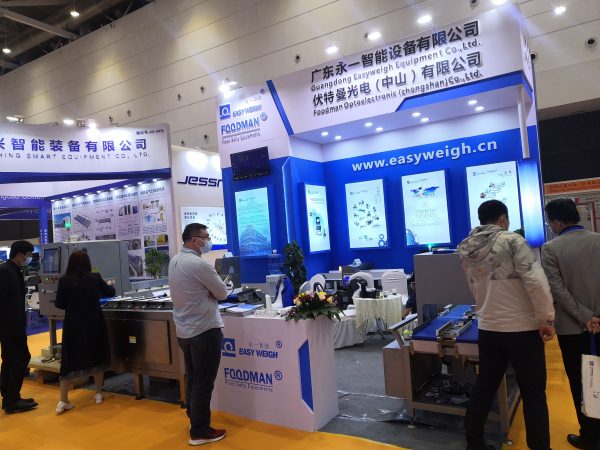 Easyweigh has corresponding solutions for every circle of the aquatic product inspection process.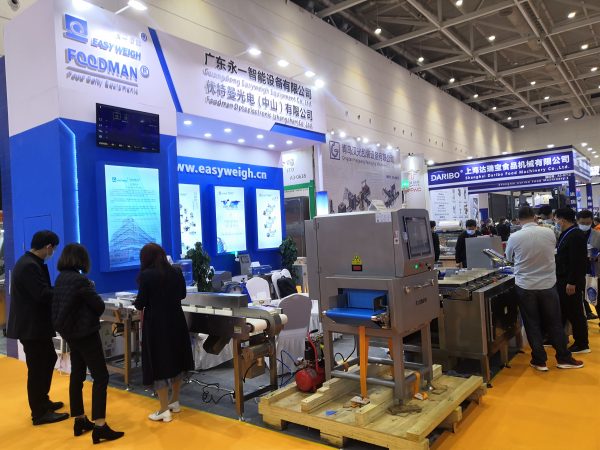 1. Weighing and sorting of aquatic products
High-speed and high-precision sorting are highlights of this equipment. It's a perfect choice for the processing of your aquatic products.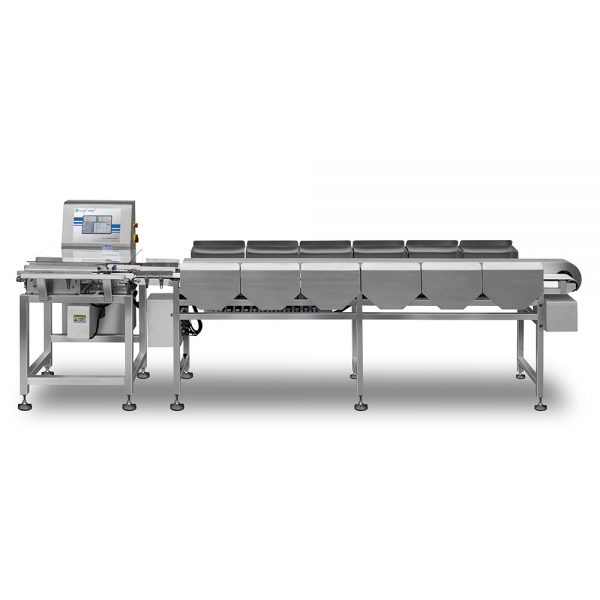 This equipment not only can weigh or equip quantity but also realize the two functions at the same time to reach the target weight.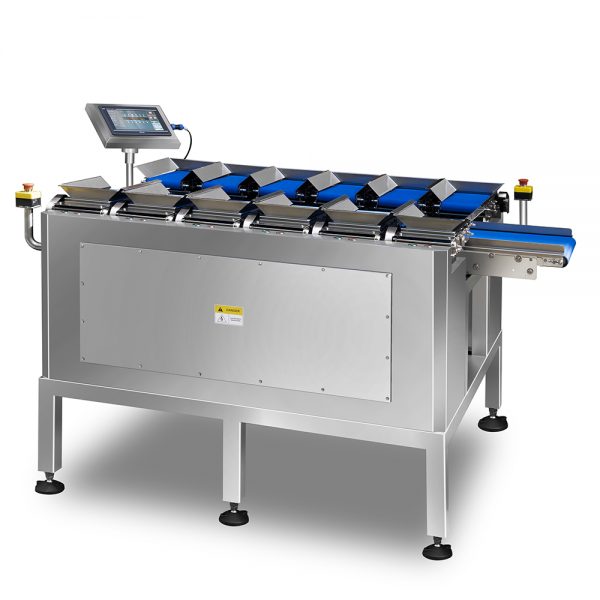 Visual Inspection and Weight Grader can sort products according to different sizes through visual. In addition to weight grading function, it can detect the shape of the product according to the size of the material.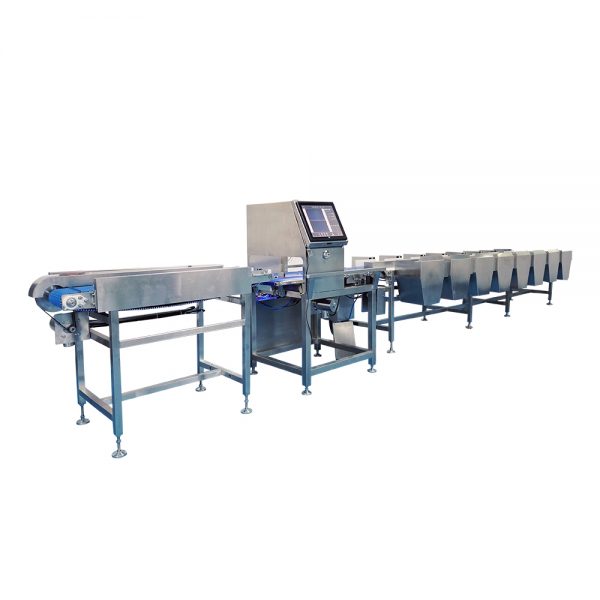 2. Foreign body detection and product defect screening
For aquatic products containing bones (like fish), X-Ray Inspection System has a broader range of adaptability than traditional metal detectors and meets higher detection requirements. The first design to separate the light source from the appliances makes the performance more stable. The circulating pipe cooling system can increase product life.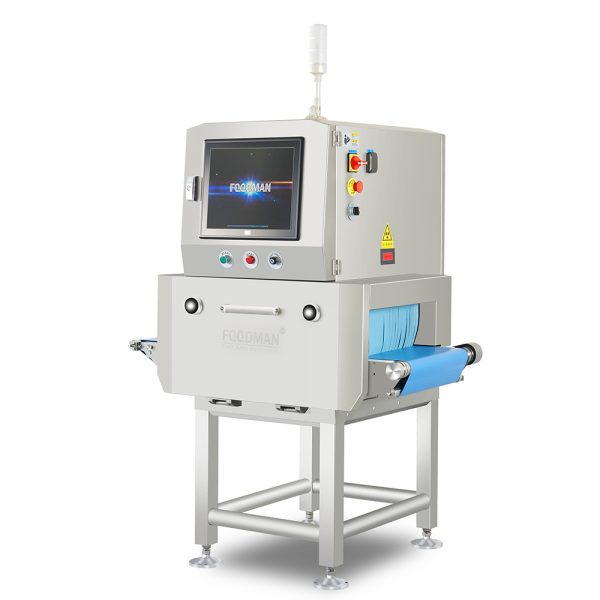 The device has a powerful automatic learning function, simple and easy to operate. The live demonstration has won many praises.
The 7-inch color touch screen operating system is easy to operate. It can match with existing production line flexibility.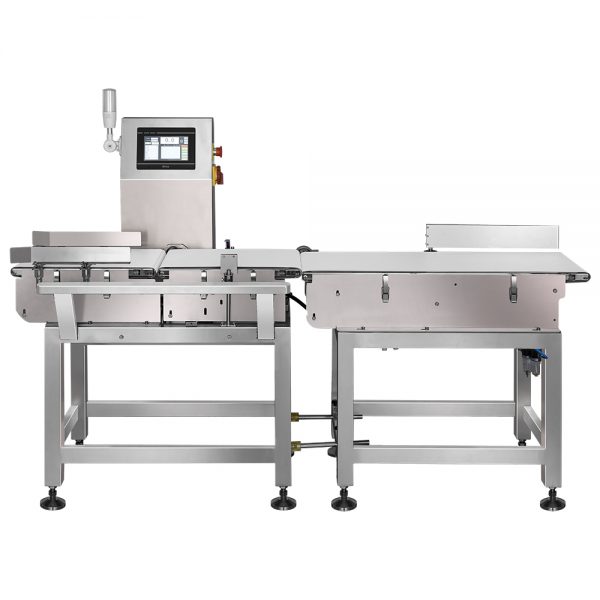 Our equipments attracted may visitors. Many visitors interested in our products had consulted information. Someone even tested our equipment personally. We answered the questions of visitors who did not know our machines patiently.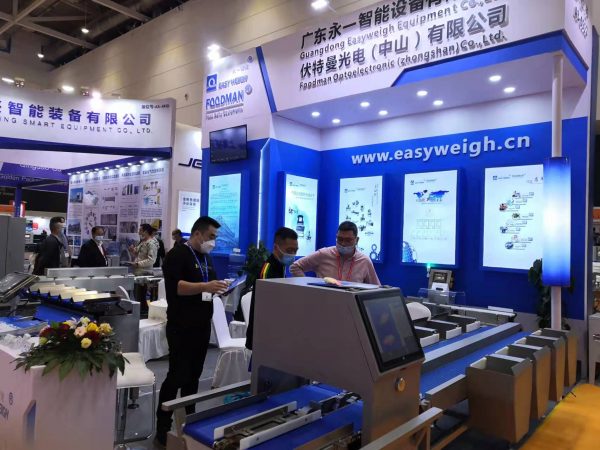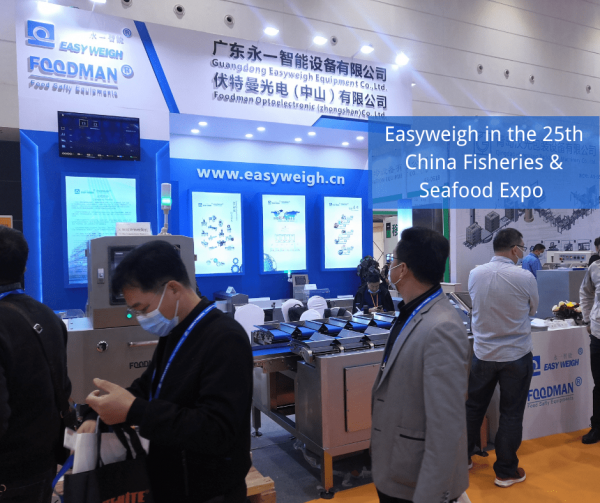 From the initial processing to the deep processing of aquatic products, aquatic products need to go through multiple detection and inspection processes. Easyweigh is a great partner for you.